OUR SHEIKH ZAYED ROAD SHOWROOM IS FINALLY OPEN! 
DELVE INTO OUR WORLD OF SANITARY WARE DESIGN
STATE OF THE ART

SHOWROOM
A state-of-the-art showroom where innovation, design and convenience meet. Built on our years of know-how, an unmatched product portfolio, and our deep knowledge of client needs and evolving tastes.
We have shaped an evolutionary shopping experience to ensure the most comfortable, efficient and enjoyable journey when creating the spaces you love
SARA Specialists will be available and ready to guide your journey by delivering a design-oriented product offering, one that is trendsetting, customizable, new and exciting!

Your experience at SZR Showroom will be guided by SARA+, a custom-built retail software we developed to allow a much more personalized and interactive journey.
SARA+ runs through the showroom across several screens allowing you to design your own bathroom, visualize, revisit, and modify it on-the-go before finally purchasing it. 
Your preferences and selections are then saved and shared with you to ensure you have everything you need

DESIGN SPACES YOU LOVE THAT REFLECT YOUR PERSONALITY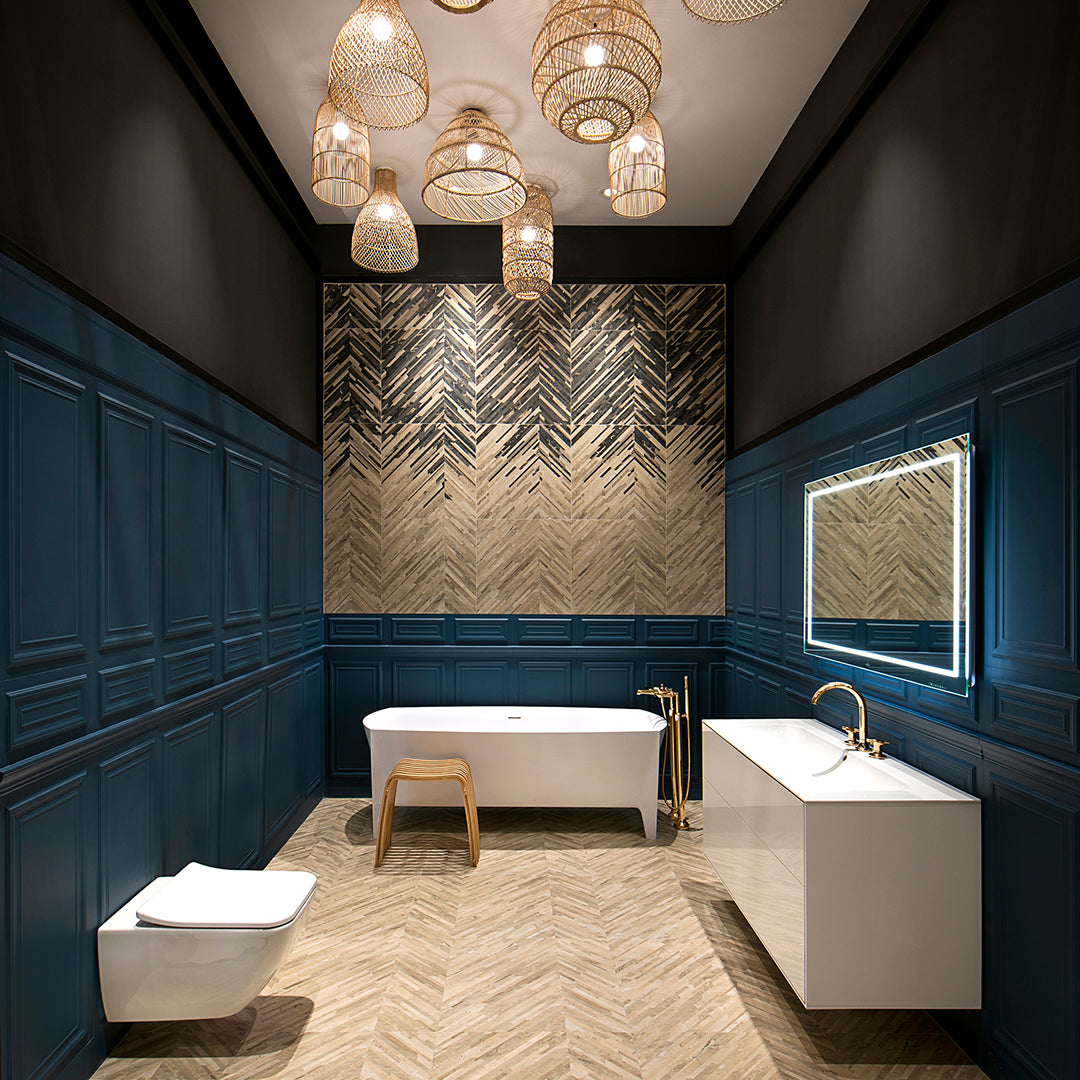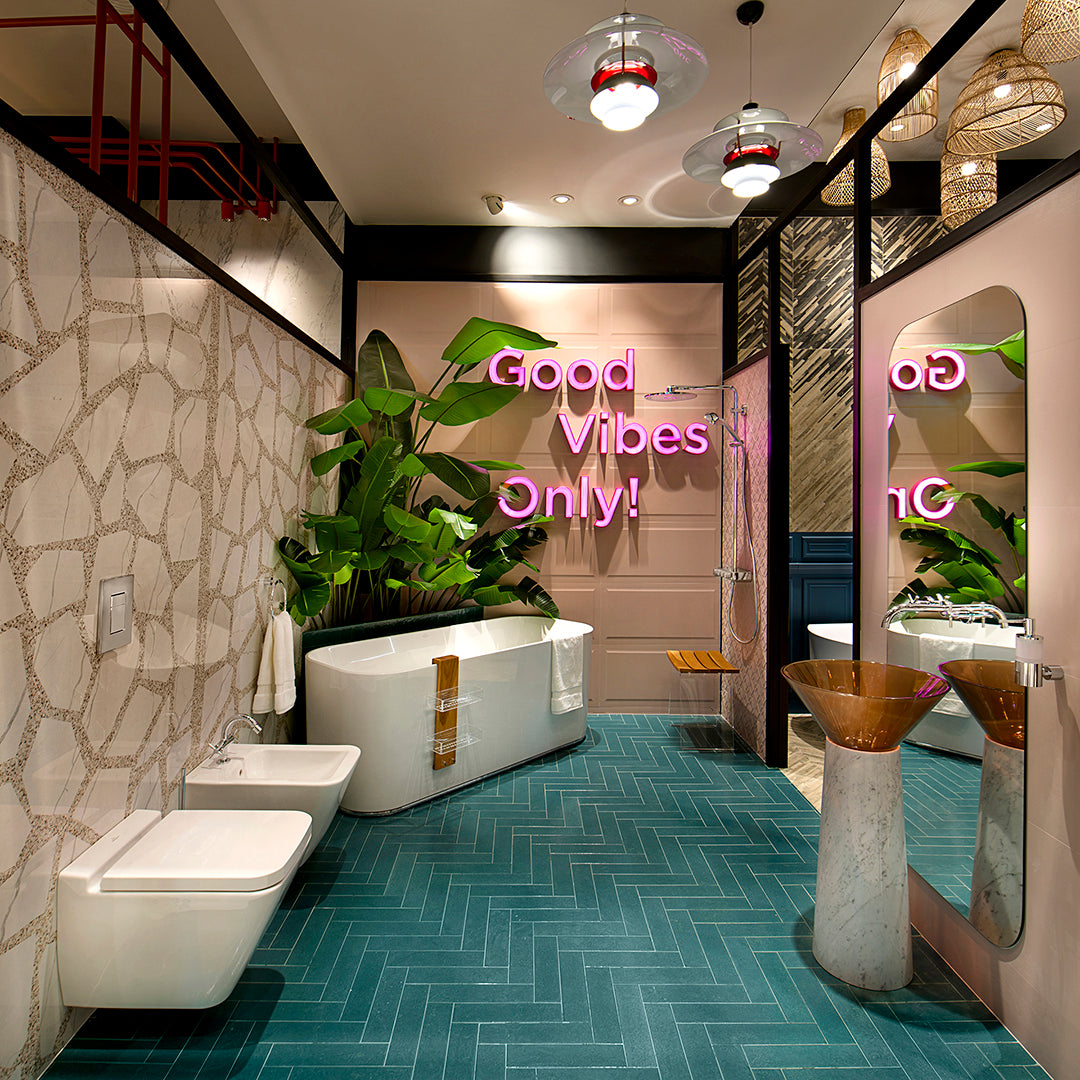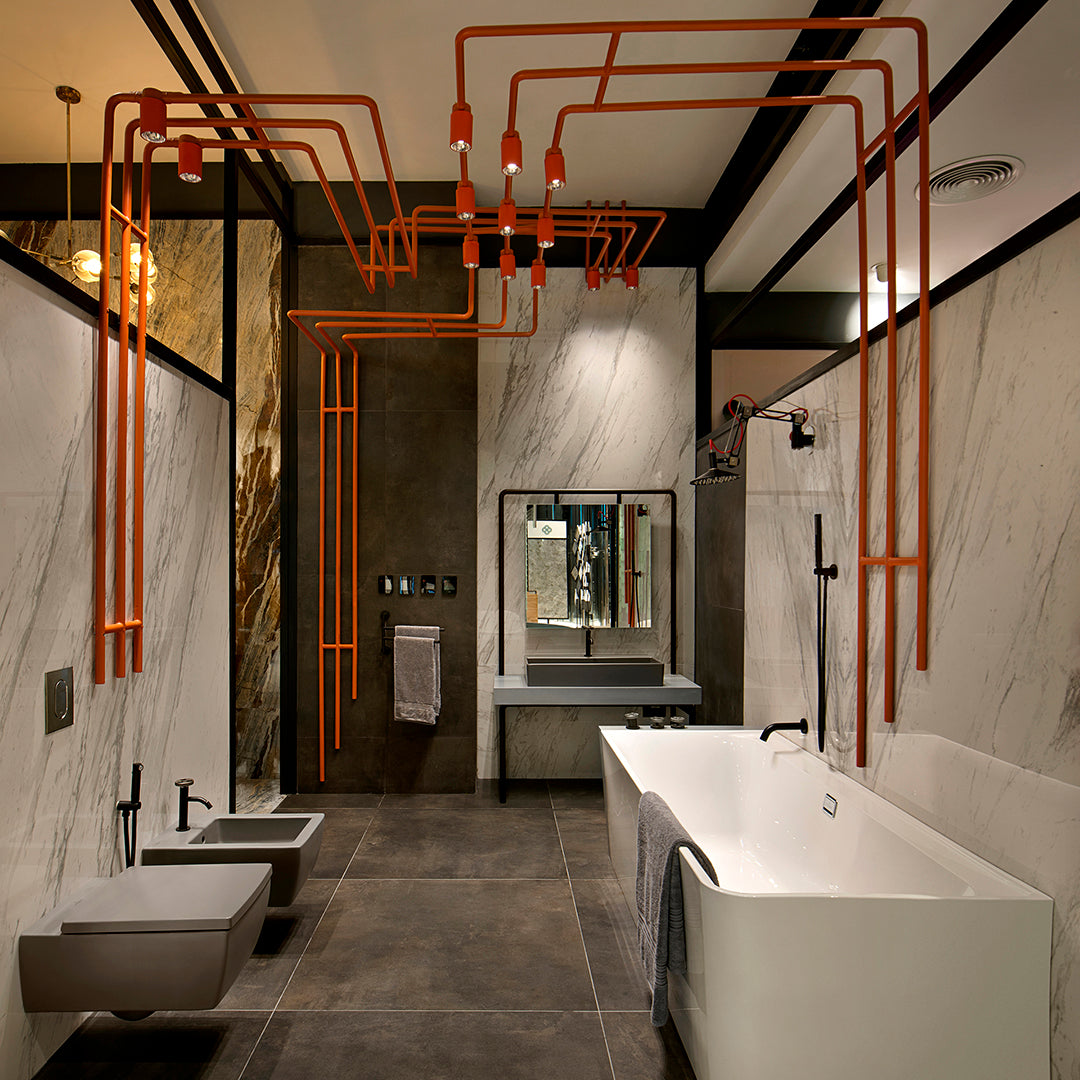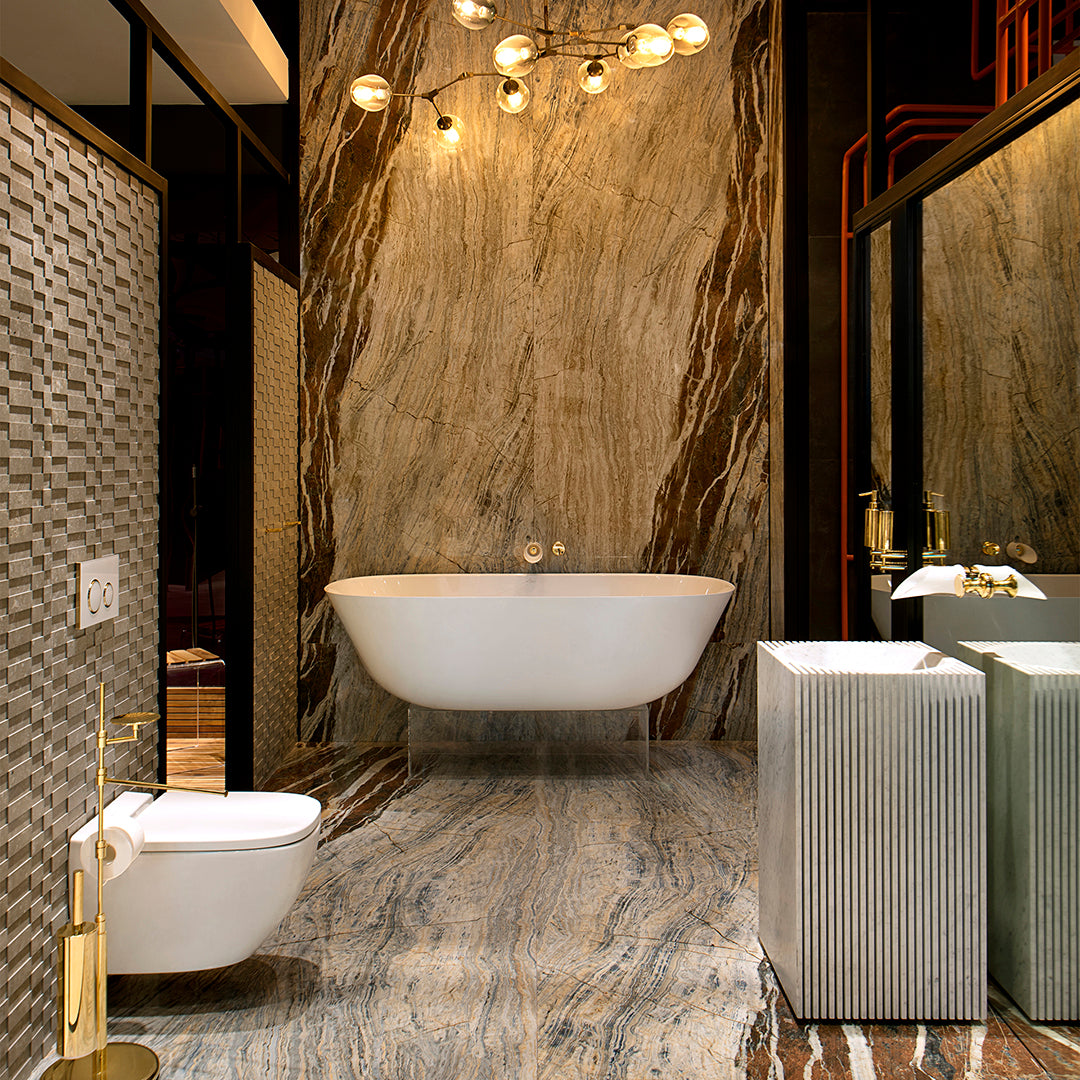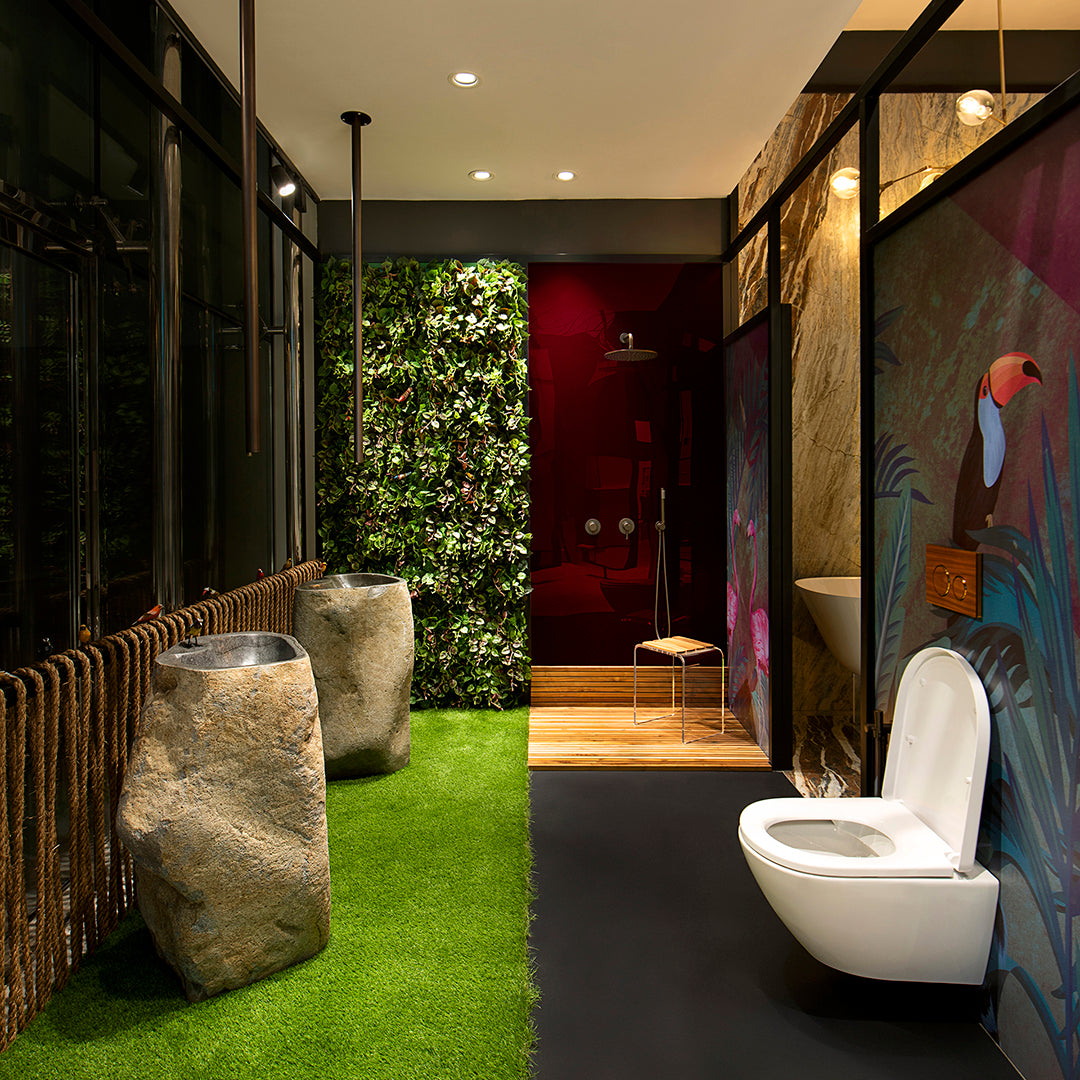 A CORNER FOR EVERY EXPERIENCE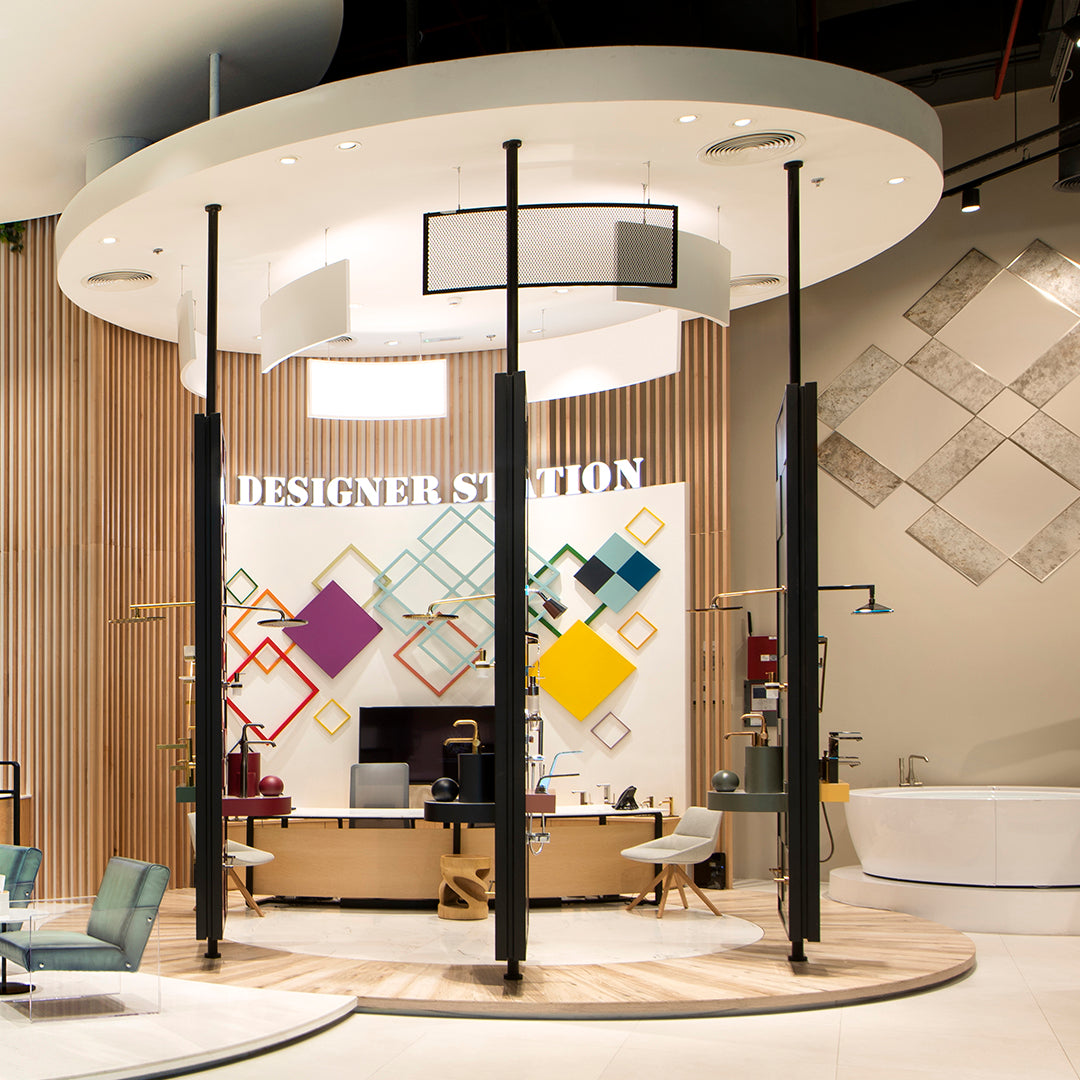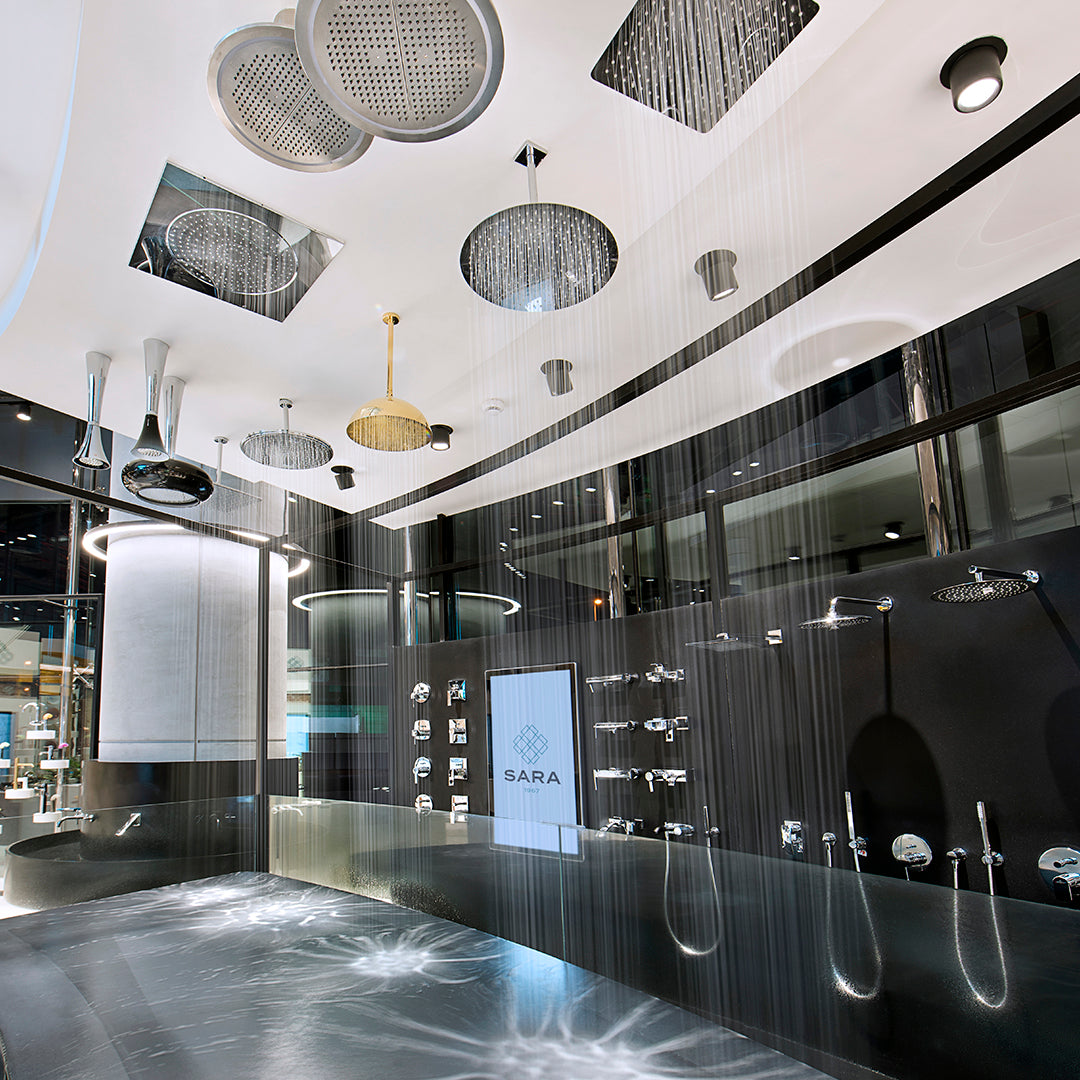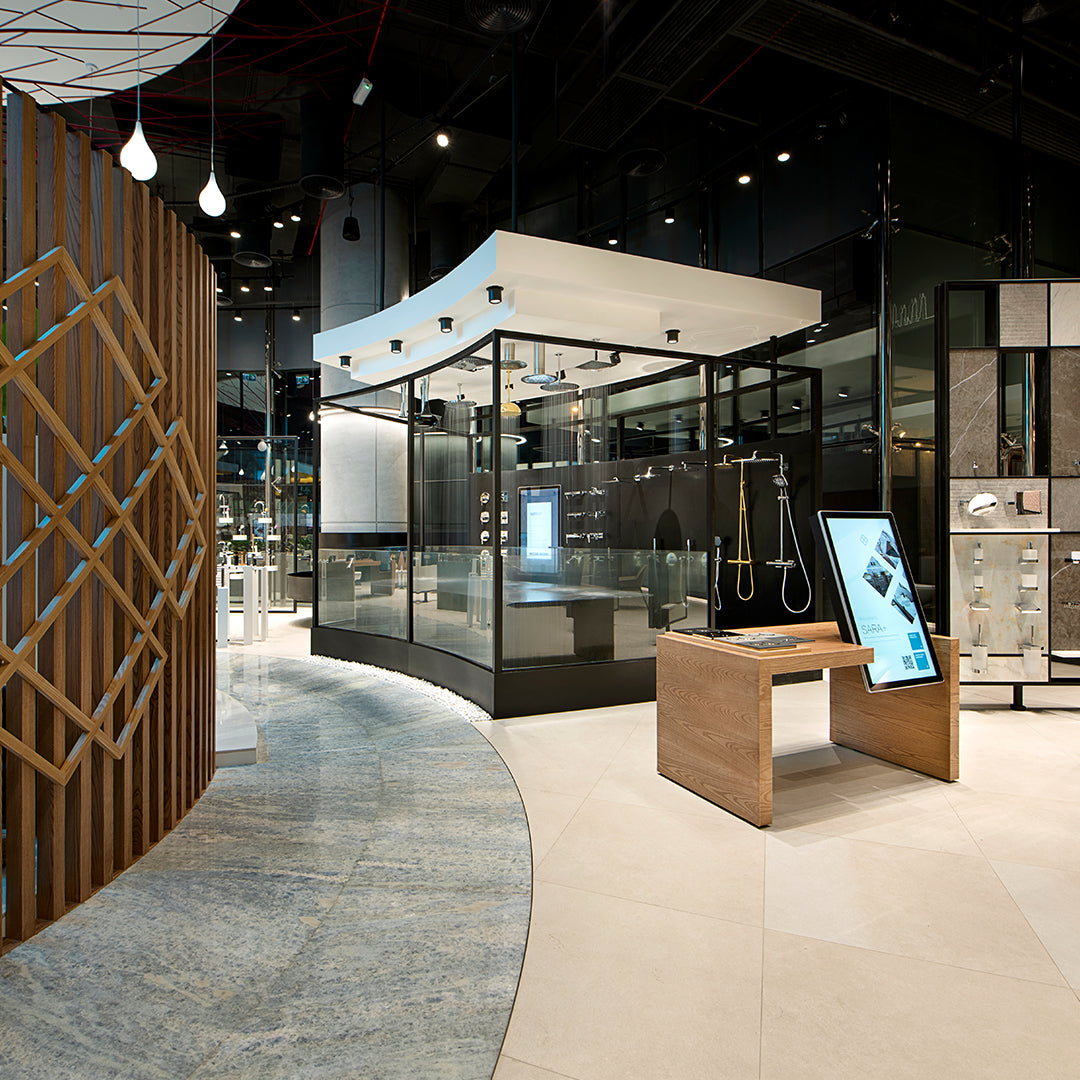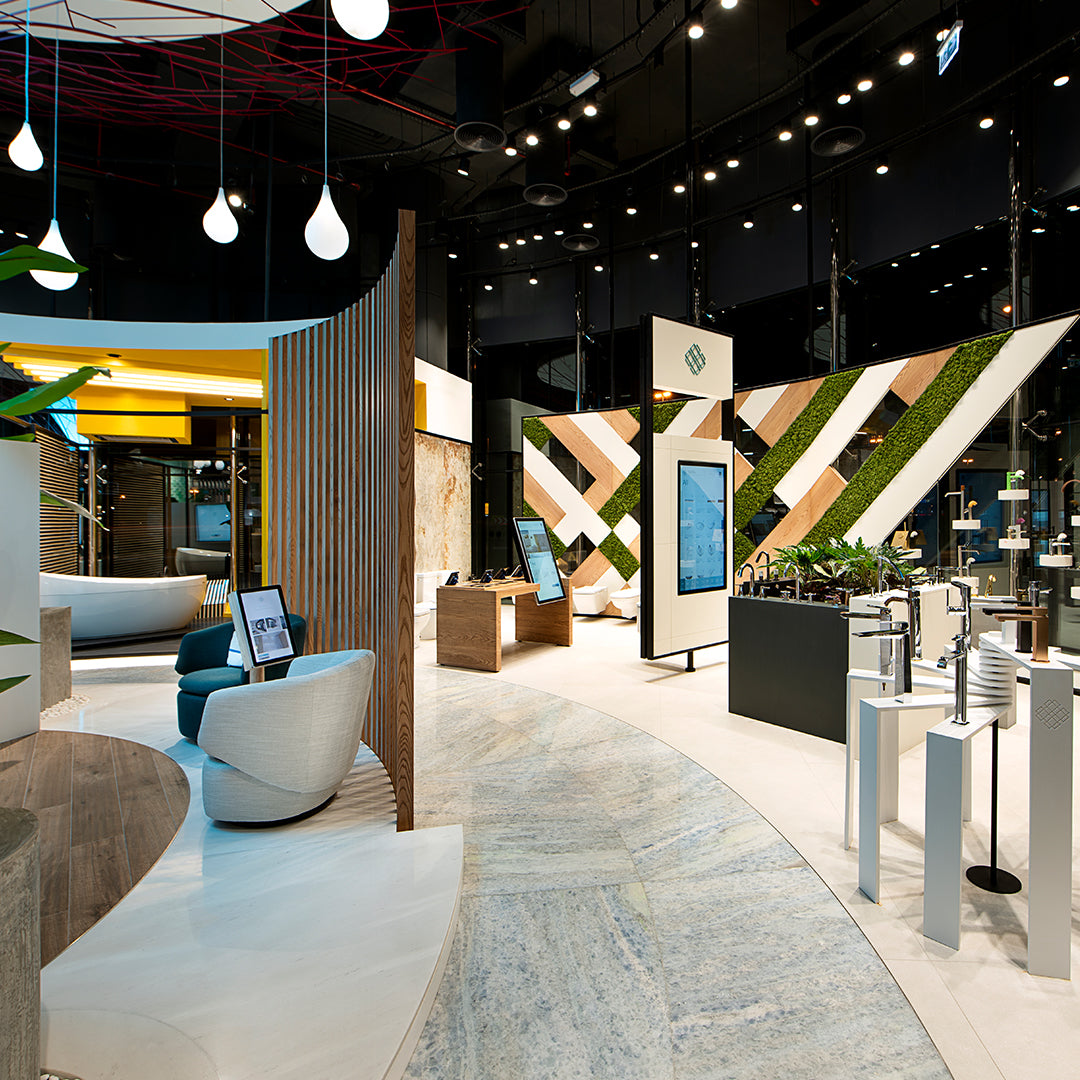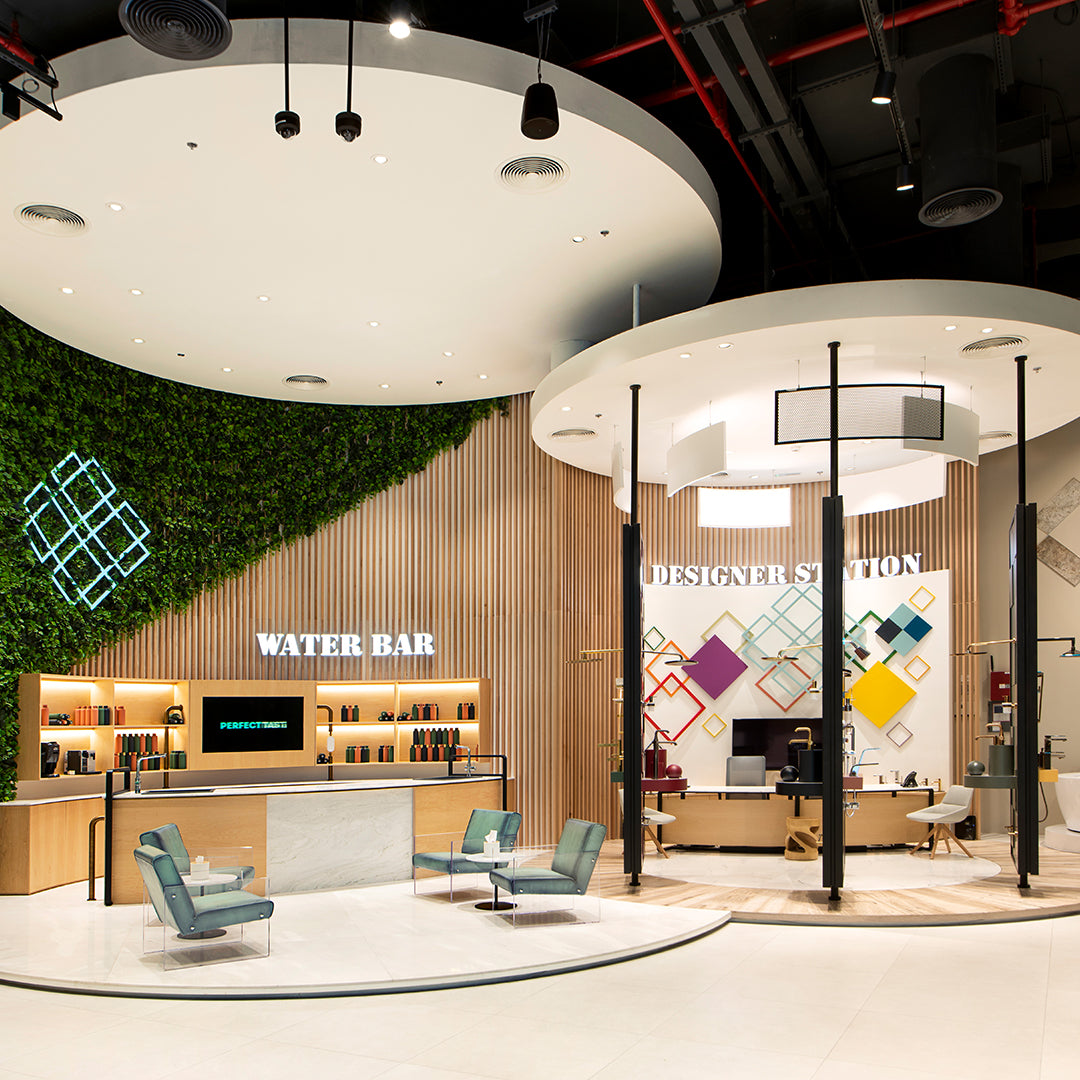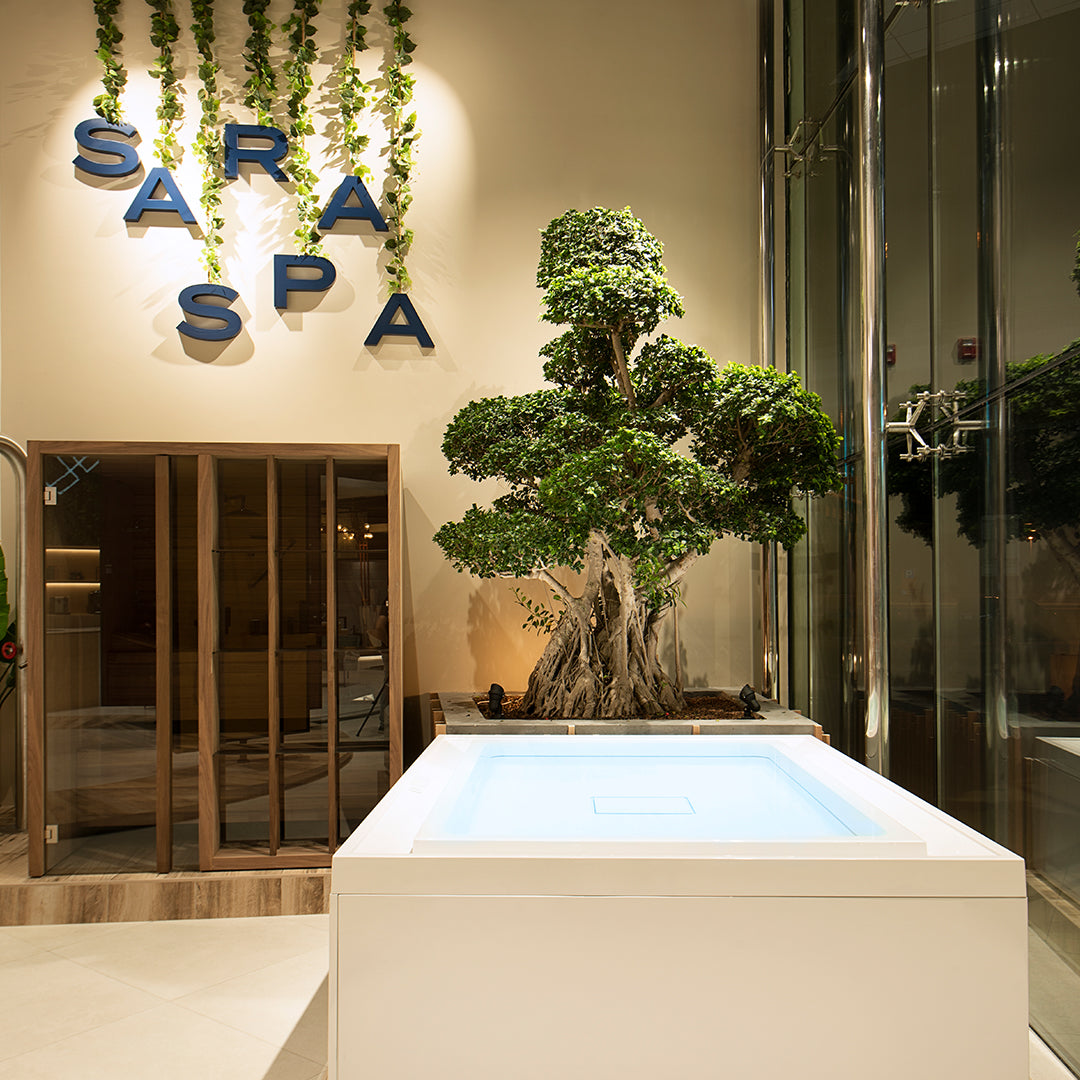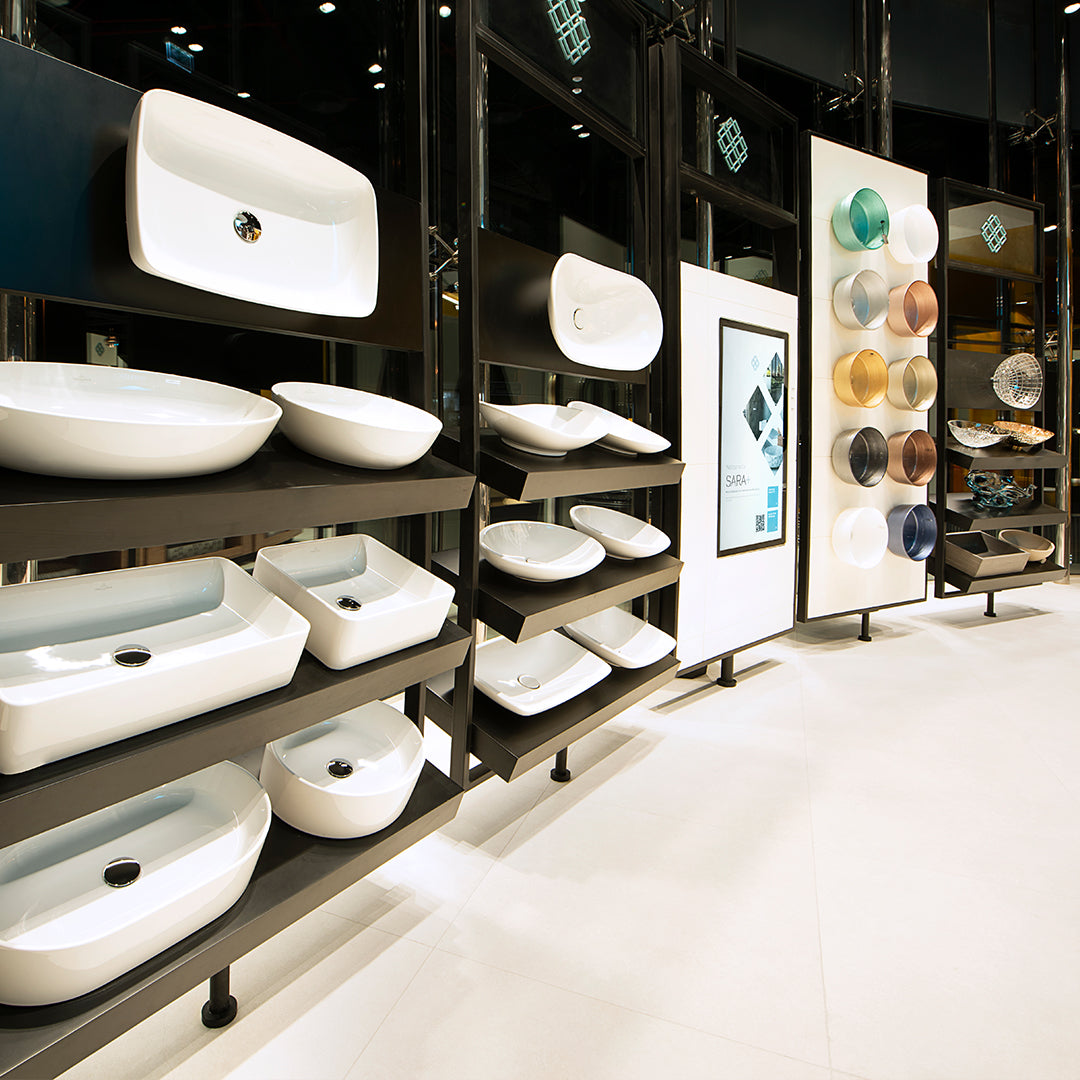 STEP INSIDE THE SHOWROOM WITH OUR 3D VIRTUAL TOUR!
Powered by AZEXO Shopify page builder