100 °C STRAIGHT FROM THE TAP
NEW GROHE RED: BOILING HOT WATER ON DEMAND
Think about the number of times a day that you need boiling water – and how much time you spend waiting for the kettle to boil. And now imagine you could save time, energy and space in the kitchen - all in one go. That's what GROHE Red can do for you: a beautiful and reliable system that delivers boiling hot water straight from the tap – safely and instantly. Once you discover all the advantages of this remarkable helpmate in the kitchen you'll never look back.
WELCOME TO THE NEW HOT SPOT IN YOUR KITCHEN
Now you see it, now you don't. Below the elegant GROHE Red tap, the energy-efficient titanium boiler is tucked away, ready to deliver just when you need it.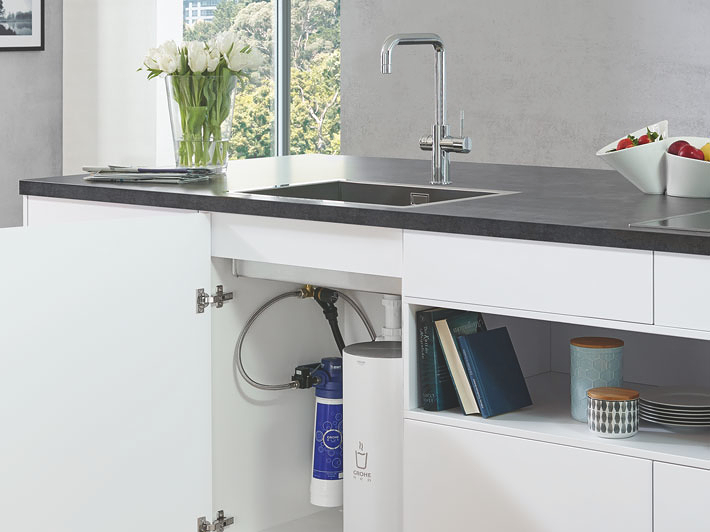 Create your own hot spot
The slim GROHE Red boiler is available in 2 sizes and fits neatly under the sink – freeing up precious space on the work surface.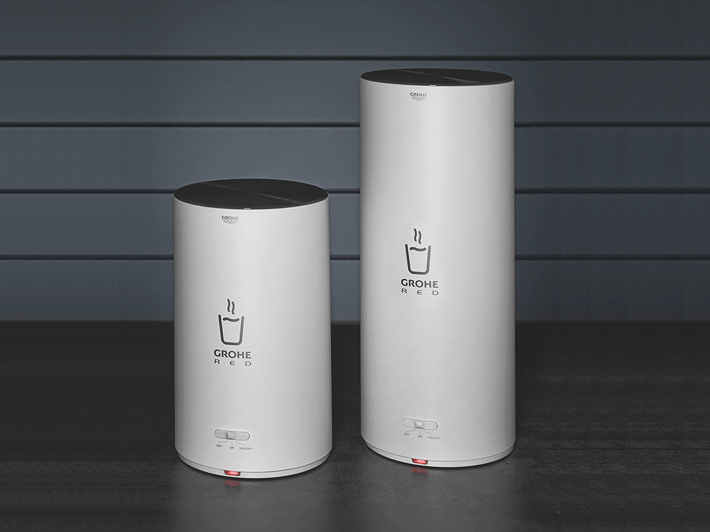 GROHE Red boiler sizes
The M-size boiler (for 3l of boiling water at once) has a height of 37cm while the L-size boiler (for 5.5l of boiling water at once) has a height of 49cm. Both boilers have a diameter of 21cm.
100 °C IN AN INSTANT? JUST THINK WHAT THAT COULD DO FOR YOU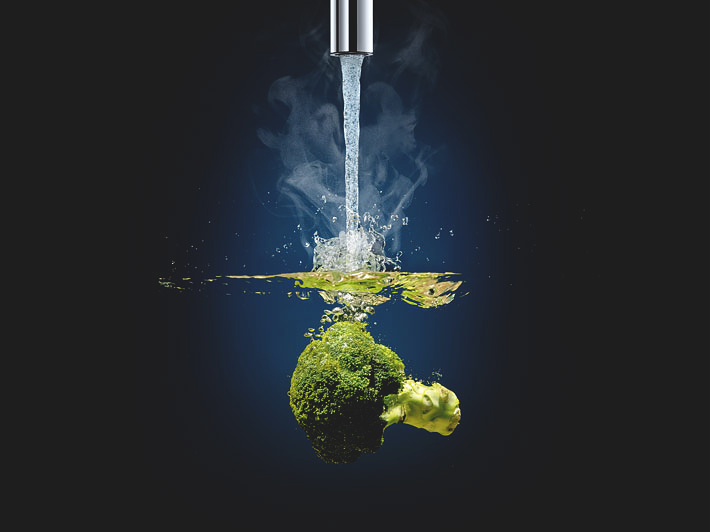 INSTANT VITAMINS
Blanching vegetables is the best way to preserve their colour and their nutrients. That makes GROHE Red your short cut to eating healthily.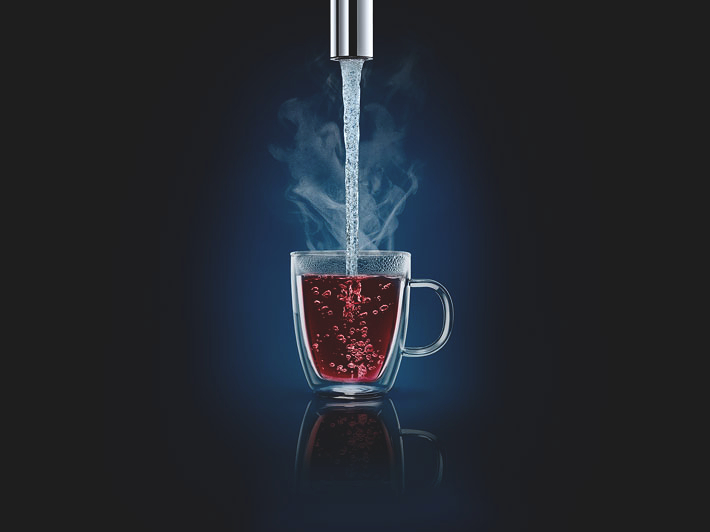 INSTANT TEA-TIME
Never mind what the clock says – every time's right for a cup of tea. With GROHE Red, the moment you think about one, it's ready.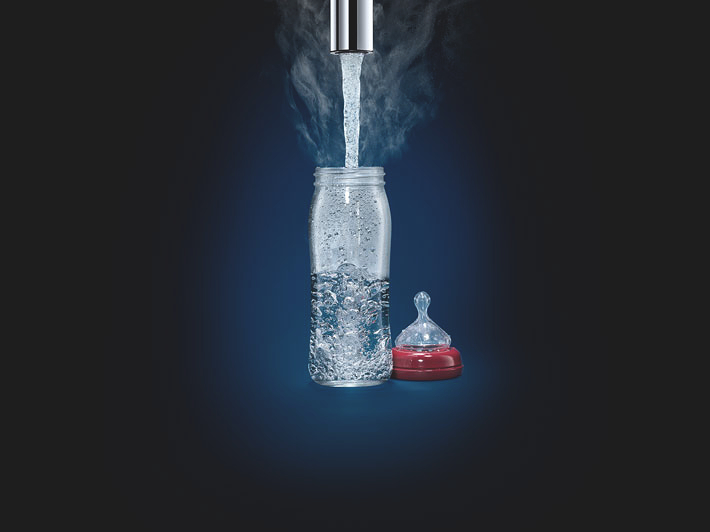 INSTANT GERM FREE
Sometimes you want to be sure that there isn't germ left in sight. With GROHE Red, you can be doubly sure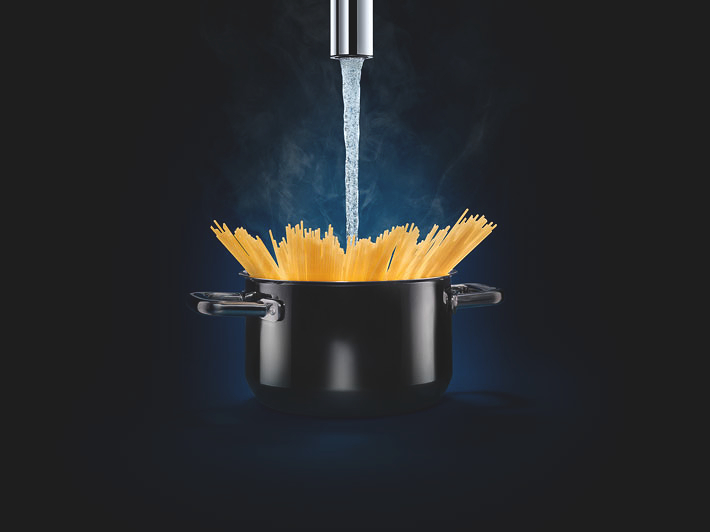 INSTANT AL DENTE
Hungry people can't wait and every minute counts. With GROHE Red, satisfaction's just a forkful away.READY BEFORE YOU CAN SAY "WHAT'S FOR DIN …"
Why wait – when tummies are rumbling? Why wait to get the spaghetti going? Whenever you need kettle-hot water, we think it should be ready and waiting for you. GROHE Red's innovative technology means never having to wait for the comfort of a cup of tea again. Or for dinner. And less time spent waiting means less energy spent heating as well. So take time to enjoy, not to boil.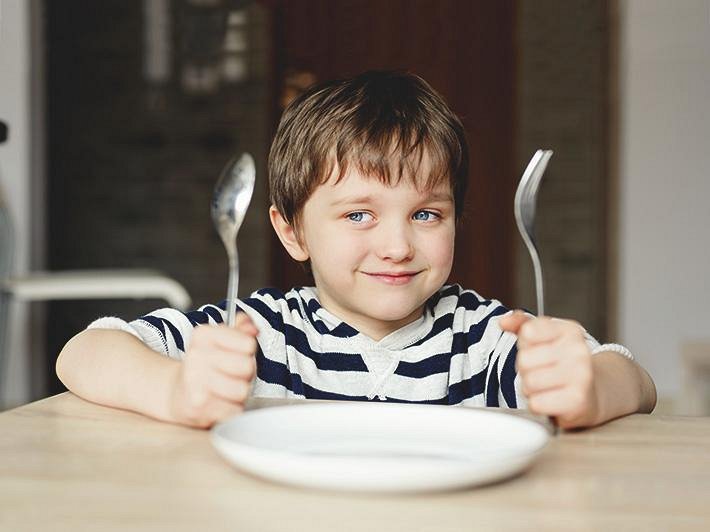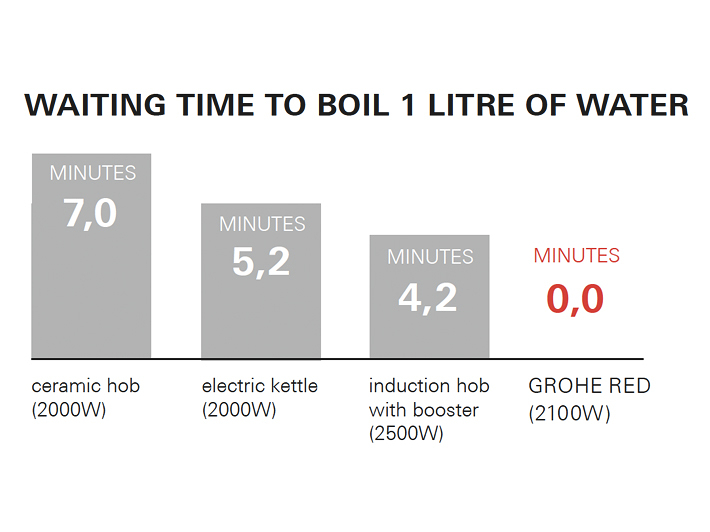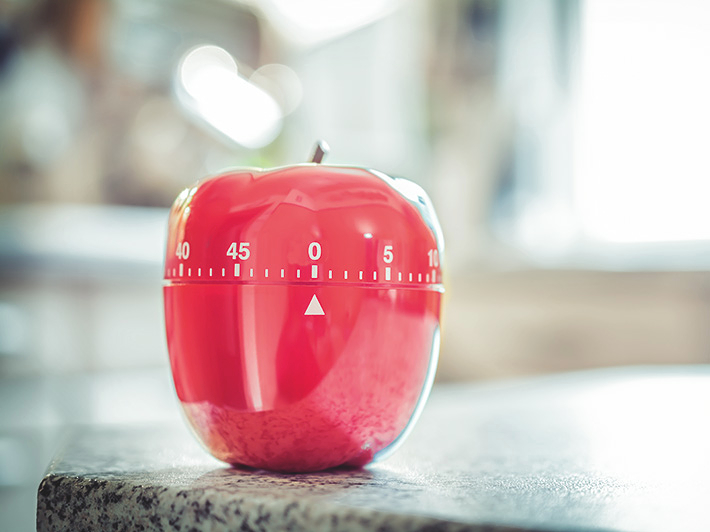 SO MANY COMPLIMENTS IT'S ENOUGH TO MAKE THE TAP TURN RED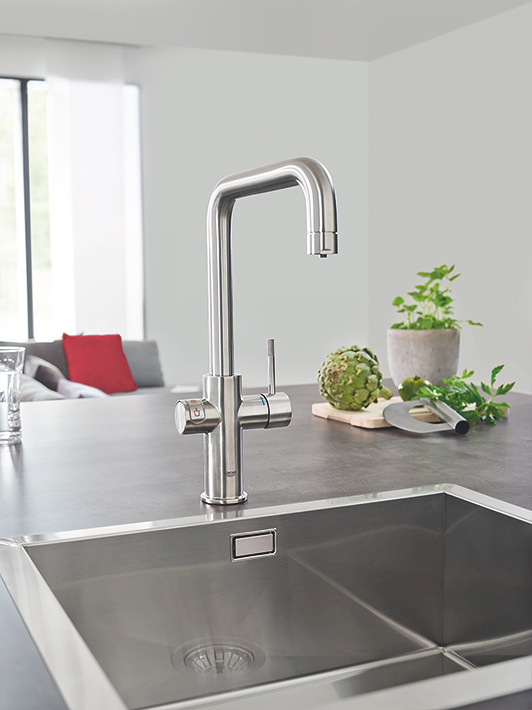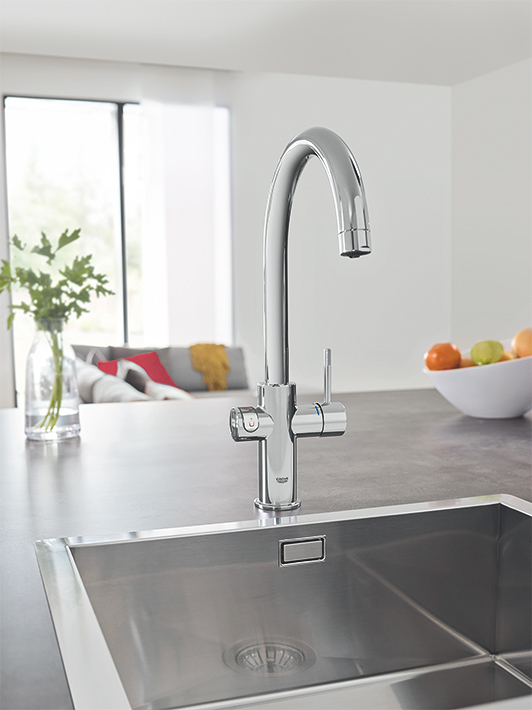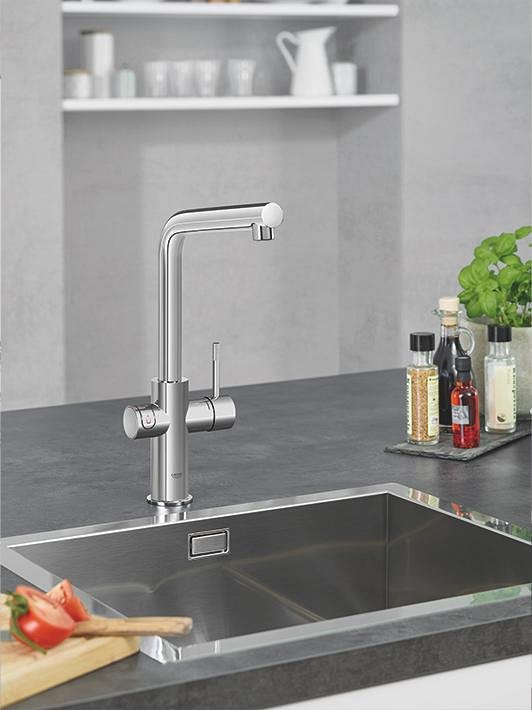 At GROHE, superb design is a given.Our GROHE Red taps are the perfect symbiosis of form and function, designed to receive a host of compliments. To ensure that your tap harmonises with the rest of your kitchen, you can select from a number of beautiful styles. There are three timeless and elegant options: the L, C and U-shaped spouts, available in two stylish finishes.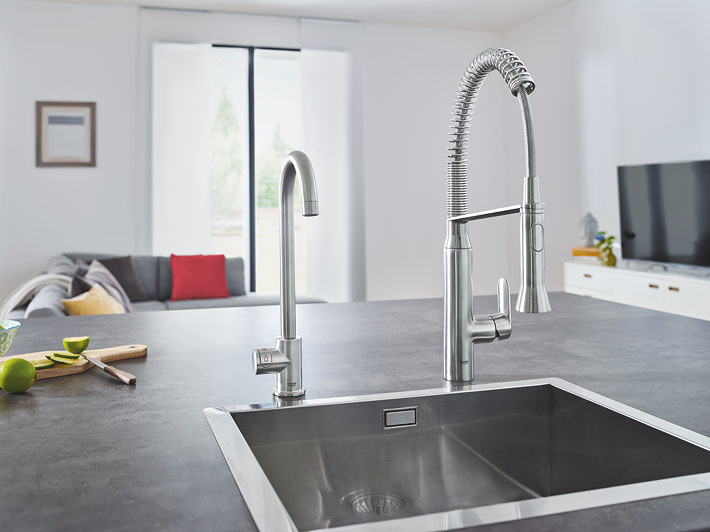 THE TAP THAT COMPLEMENTS ALL OTHERS
You may already have a high-end tap in your kitchen. If so, and you don't wish to replace it, then the GROHE Red Mono is the perfect solution. The smaller-sized Mono supplies boiling water only and fits perfectly alongside your existing tap. In a choice of two elegant spout shapes.